Global Flooring Solutions
Drawing on over 150 years of local manufacturing experience in Australia and New Zealand, GH Commercial is committed to designing, creating and supplying high-quality, beautiful and sustainable floor coverings.
As part of the Oceanic division of Mohawk industries, the world's largest flooring company, we belong to a global network dedicated to helping you meet your project goals.
As a group, our market-leading brands cover virtually every aspect of flooring. They include Mohawk Group, IVC Commercial, Godfrey Hirst and Feltex.
New Collections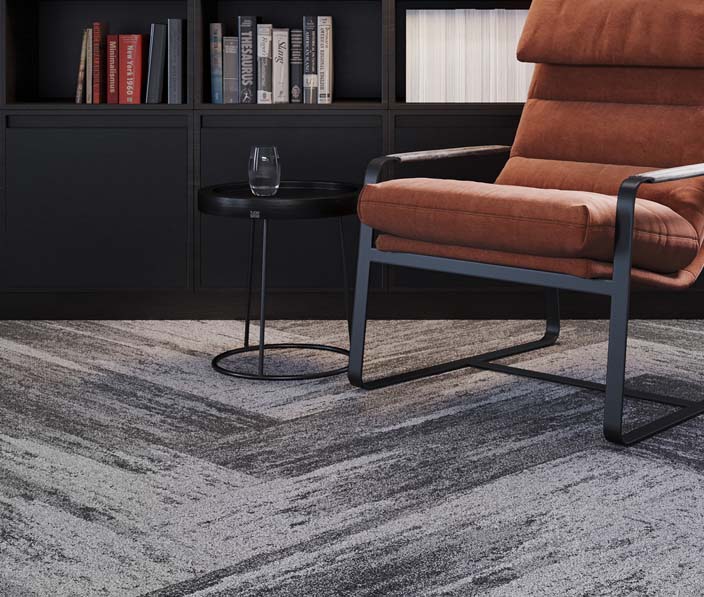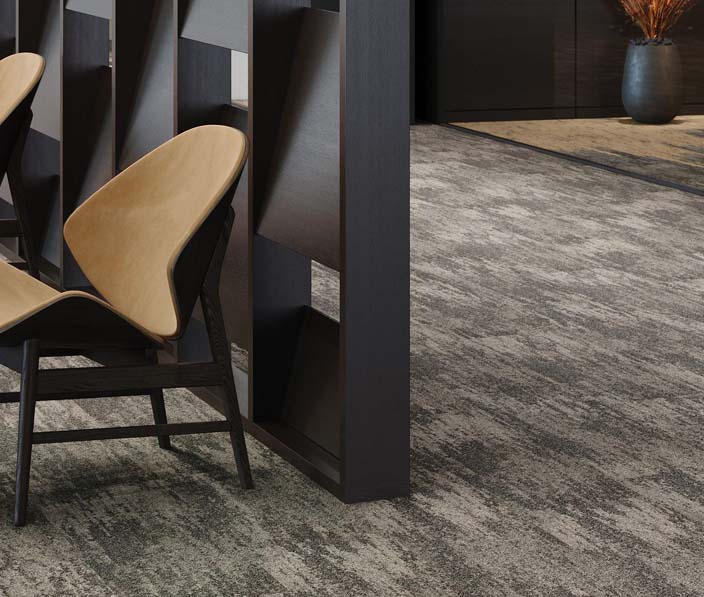 Our ongoing quest for sustainable innovation delivers Nutopia 2.0, an expansion of the award-winning carpet plank system inspired by the urban fabric of our lives. Our Pattern Perfect precision tufting platform brings to life three new styles that double down on a commitment to responsible manufacturing practices. At the intersection of design and sustainability, Nutopia 2.0 embodies our commitment to dematerialisation and a more restorative, carbon neutral future. A collaboration with Gensler, serving as product design consultant, we bring you the Nutopia 2.0 collection.
Learn more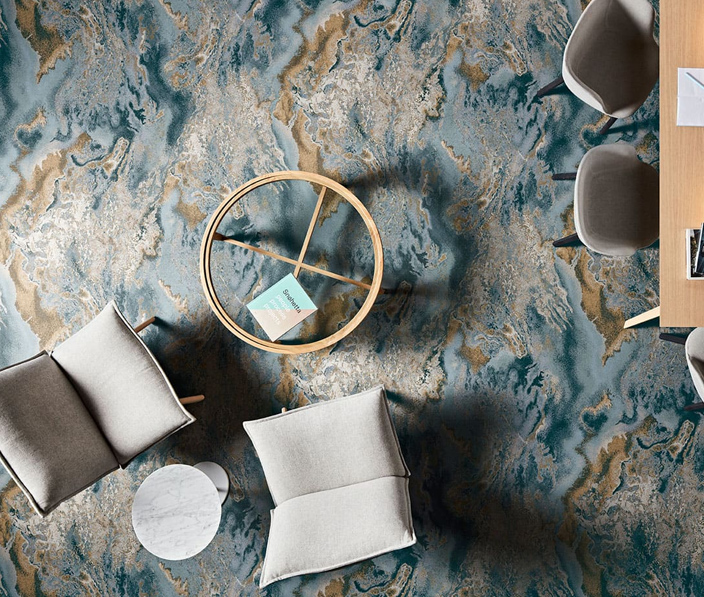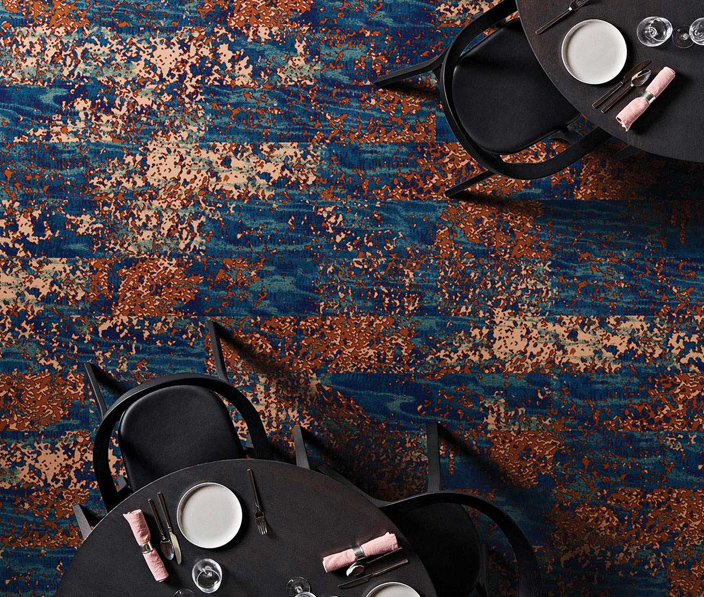 A biophilic and design-led range, the Oceanic Collection captures the moods of Oceania and draws inspiration from our unique geographic location. The Tasman and Coral Seas, including the stunning Great Barrier Reef feature patterns, textures and hues that have influenced this stunning commercial carpet collection, designed locally by our in-house design team.
Learn more
Recent Projects
As a group, our market leading brands cover virtually every aspect of flooring. With access to the largest flooring portfolio, our products are trusted by people to use in the spaces where they learn, work, live, rest and play.