Global Flooring Solutions
Drawing on over 150 years of local manufacturing experience in Australia and New Zealand, GH Commercial is committed to designing, creating and supplying high-quality, beautiful and sustainable floor coverings..
As part of the Oceanic division of Mohawk industries, the world's largest flooring company, we belong to a global network dedicated to helping you meet your project goals..
As a group, our market-leading brands cover virtually every aspect of flooring. They include Mohawk Group, Godfrey Hirst and Feltex.
New Collections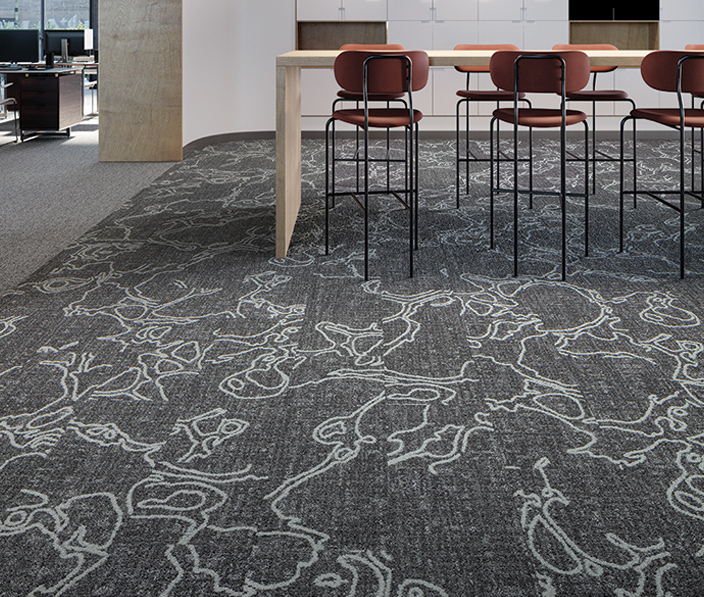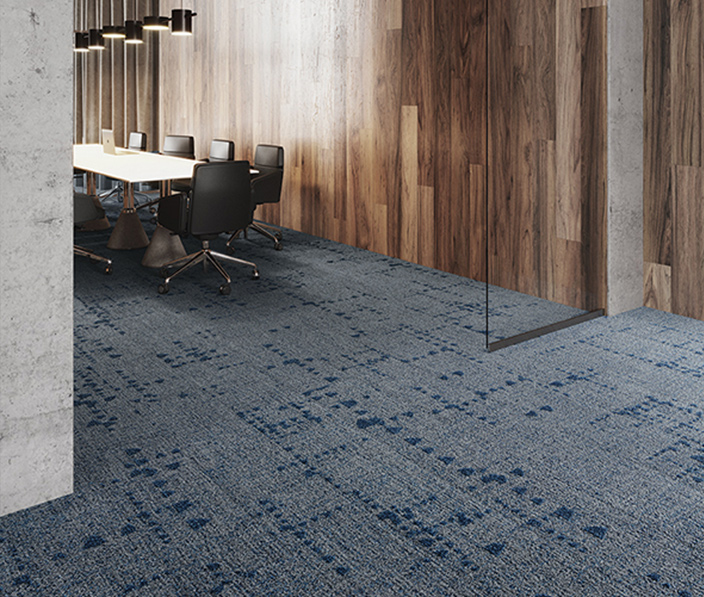 Seemingly random shapes and forms found in nature often appear haphazard. But upon closure inspection, there is a structure underlying these natural arrangements. And as we look closer and closer, the patterns repeat over and over. These are fractals. In basing design on the stress-reductive quality found in fractals, the transdisciplinary team of 13&9 Design, Fractals Research, and Mohawk Group are tapping into our deep-seated desire to see patterns, to connect to nature and to have more inspiring and relaxing environments in which to live and work.
Learn more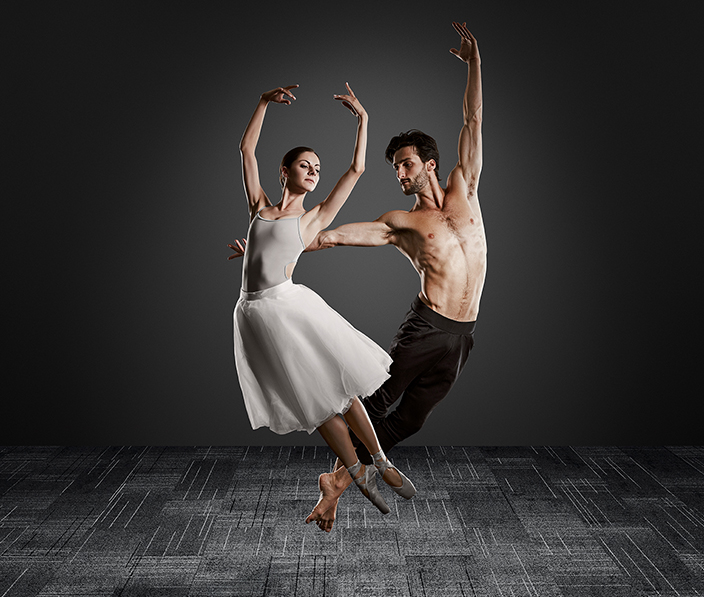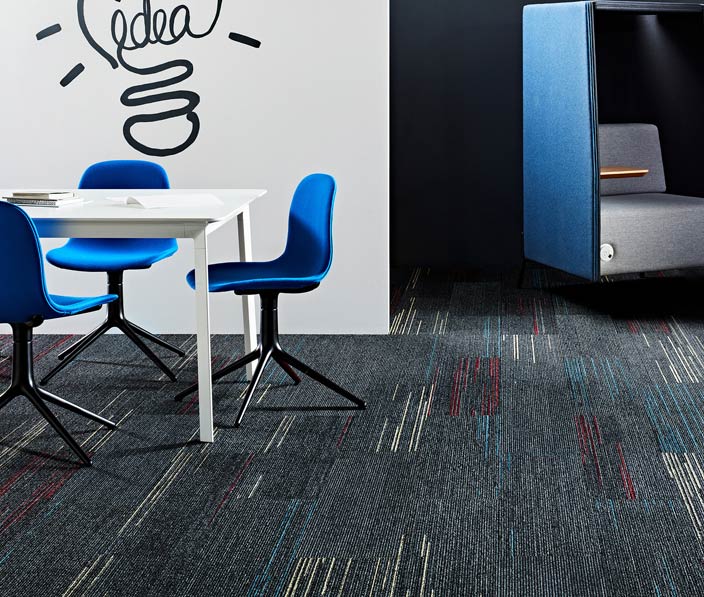 Dance often begins with isolated movements pieced together by a choreographer to create a carefully curated performance. We invite you to explore, arrange, create and merge the Choreography Collection of planks and develop your own cohesive rhythm on the floor.
Learn more
Material Health & Recycling
"At GH Commercial, we are not only improving our products and processes, but also providing opportunities for our people to grow, and our facilities to be more efficient. Our efforts in reducing waste to landfill, energy efficiency, water conservation and product transparency are testament of the fact that we believe in constant change in making ourselves better."
learn about our vision
Recent Projects
As a group, our market leading brands cover virtually every aspect of flooring. With access to the largest flooring portfolio, our products are trusted by people to use in the spaces where they learn, work, live, rest and play.